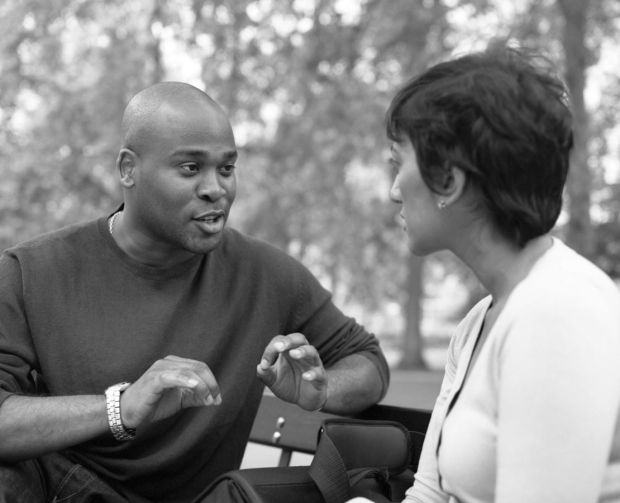 The Not-for-Profits Programme connects small not-for-profit organisations in need of legal support with the skills and expertise of lawyers, to support the continuation and expansion of their services to people in need.
Who we help
We help small not-for-profit organisations that need legal advice but struggle to pay for it.
The organisations support people in need in England and Wales and include charities, voluntary organisations, social enterprises, and other not-for-profits.
Issues tackled by these organisations vary enormously but commonly deal with poverty, disability, abuse, social exclusion, and special education needs.
By supporting these organisations, who in turn help our communities, the benefits of the legal guidance go far beyond the immediate recipients of the advice.
"Excellent - you asked sensible questions to ensure we were all clear on what help was needed, and then found a law firm with expertise in the specific area needed, and then introduced us. Couldn't have imagined a better example of pro-bono in action!" (Not-for-Profits Programme applicant)
How lawyers can help
Casework Service:
Volunteer solicitors advise organisations on discrete business law matters ranging from reviewing a lease or drafting a contract, to updating a constitution or advising on rights in a dispute.
LawWorks staff assess applications from small not-for-profit organisations, ensuring they meet our eligibility criteria.
We work with the organisation to gather relevant background information, documents, and details for conflict checks.
Concise briefings are produced and successful applications are matched with volunteer lawyers with relevant experience.
Requests are for one-off matters and there is no obligation on a member to accept a case offered to it.
Where a solicitor is interested in a case, the group is taken on as a client of the member.
LawWorks staff are a phone call away to deal with any issues if needed.
Honorary Counsel Service:
The aim of the service is to help small not-for-profit organisations identify potential legal issues before they arise and become more self-sufficient in relation to legal matters.
LawWorks does this by matching a small not-for-profit and a volunteer solicitor, who will work together on a long-term basis to proactively identify and prevent legal issues.
Free Talks:
Free Talks are short online videos about common legal issues faced by small not-for-profit organisations.
The videos feature a volunteer solicitor giving practical legal advice to not-for-profit organisations on a discrete area of law to help decision-making and build capacity.
When producing the video, we liaise with the volunteer about content and assist during filming. We then work with our videographer to finalise and publish the final video, which is made available online for free to small organisations.
Examples of past Free Talks are available here.
Find out more
For further information on the Not-for-Profits Programme please contact: nfp@lawworks.org.uk
You can find out more about our Programme in our Annual Report 2021.
The Not-for-Profits Programme is supported by the City of London Corporation's charitable funder, City Bridge Trust.