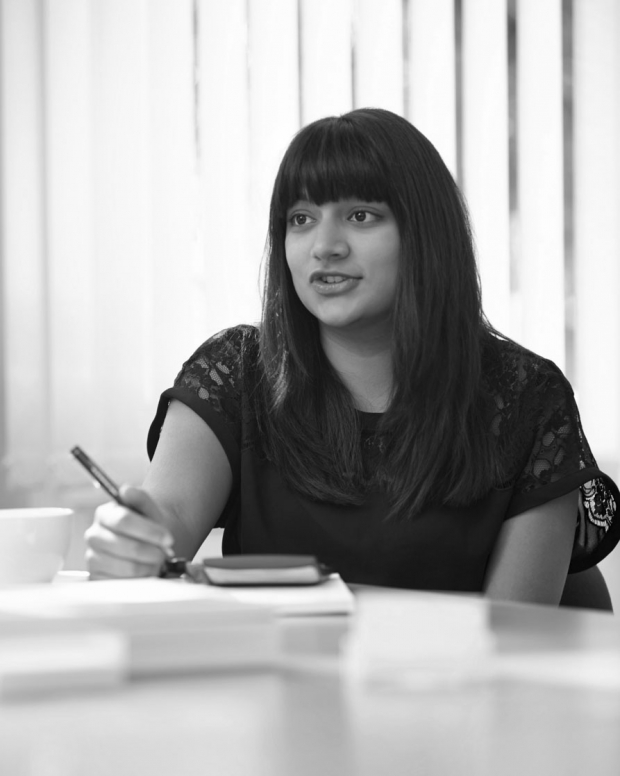 There is possibly no greater gift a qualified lawyer can give than to provide pro bono legal advice to those in their communities who need it most.
Pro bono advice can improve the lives of vulnerable people and the lives of their families and communities:
"They gave me an objective view of the matter. They helped me see things I couldn't see on my own". LawWorks Clinic client
It is clear that getting pro bono advice can lead to significant and lasting results for the client:
"As a result of receiving the advice I now have contact with my daughter" LawWorks Clinic Client
This year we are hoping to facilitate more advice for those who need it most.
Why pro bono? Because it gives lawyers the opportunity to help people improve their lives and it enables access to justice - a fundamental human right.
LawWorks can help law firms and in-house teams develop a 'b
LawWorks supports and develops pro bono activity across England
The pro bono protocol was developed to promote and support consi
Section 194 of the Legal Services Act 2007 provides for 'pro bon
We are passionate about enabling access to justice.