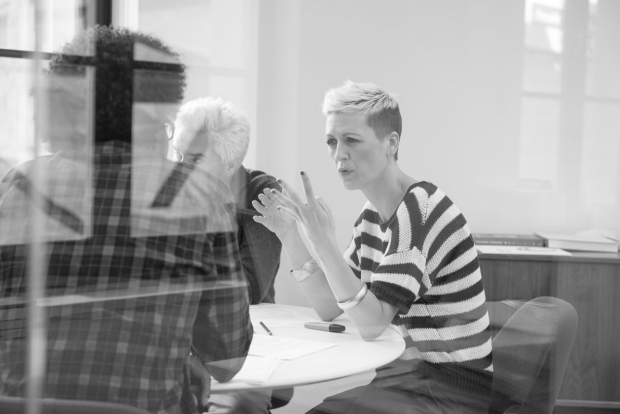 For many, pro bono is an essential part of being a lawyer. It is an opportunity to use valuable professional skills and knowledge to support vulnerable individuals and communities. It is a deeply rewarding experience, not only for the beneficiaries, but also for those able to offer help.
At LawWorks we are committed to working with solicitors to support, promote and encourage a commitment to pro bono across the profession.
As a member organisation, LawWorks is at the centre of a committed network of solicitors, law students and paralegals dedicated to supporting some of the most vulnerable in society.
We believe that by working together we can achieve more and increase the number of people and communities we support across the country.
Our aim is to support you in developing the knowledge and confidence to provide competent pro bono legal advice and to keep abreast of developments in the pro bono sector.
As an employee of a LawWorks member organisation or an advisor at a pro bono clinic on the LawWorks Clinics Network, you have access to a wide range of pro bono resources including:
Volunteer opportunities

CPD accredited social welfare, family law and professional skills training

Training materials and reference materials
Best practice guides and fact sheets

Pro bono news and updates

Networking opportunities
To access the full range of resources you need to register.
If you are already registered please log in here:
If you would like to register, please do so here:
Access to legal advice or representation may be all that stands
Pro bono legal advice can make a difference across a spectrum of
Welcome to the LawWorks training and events page.
LawWorks develops a range of resources including reports, public