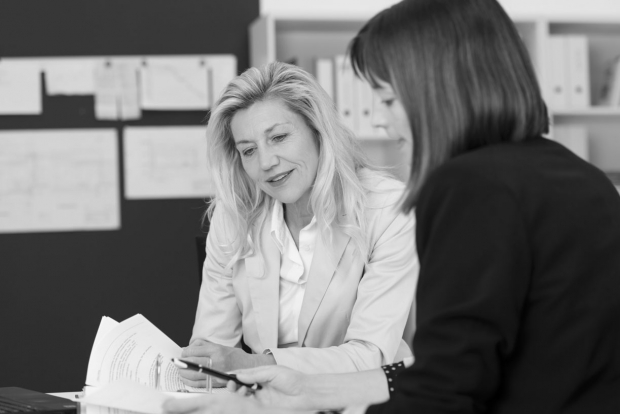 Pro bono legal advice can make a difference across a spectrum of needs: from understanding a form or letter, to case work and court representation.
You can make a difference
Any lawyer has the ability (with the right temperament and commitment) to do pro bono that makes a difference - whether you are a lawyer in private practice, or an in-house lawyer working for a company, charity or for local or central government.
You may have legal expertise or knowledge which can help an individual, or a charity or not-for-profit organisation resolve a legal problem.
What you definitely will have is valuable training, skills and aptitudes which are readily translatable to real-life situations and problems – for example: the ability to explain a letter or form; to help someone understand what facts may be most relevant to their problem; or to draft a letter to, for example, to an employer.
LawWorks is here to support you
LawWorks is committed to supporting lawyers gain the confidence to provide quality pro bono legal advice.
There are a number of ways to get involved
If your organisation is a LawWorks member, your pro bono coordinator will have information about LawWorks programmes your organisation is involved in

Find out about pro bono opportunities across the country in our pro bono opportunities listing

I

f you are an organisation interested in joining LawWorks

click here

to find out more