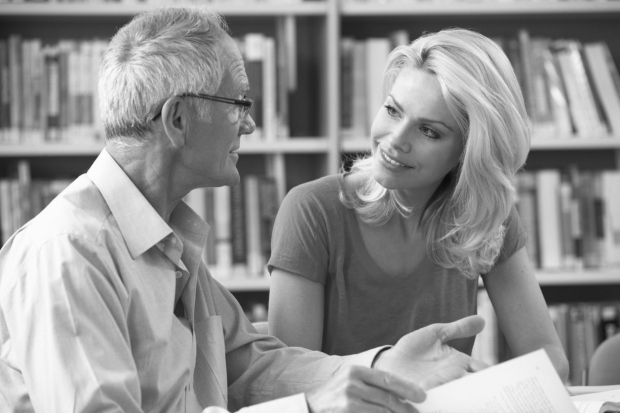 LawWorks Cymru is based in Wales and provides dedicated support to increase access to justice across the country.
From our office in Cardiff, we work with a range of stakeholders, including legal teams, legal aid providers, law schools and other charities to identify and support opportunities for volunteering to help those most in need.
We make it as easy as possible for lawyers to volunteer their time in the most effective ways.
If you are intersted in volunteering with us, opportunities include:
Working with LawWorks Cymru to develop a new legal advice clinic in your area
If you are already doing pro bono work, join our network to gain access to a range of benefits including free LawWorks training and ongoing support
Join our pilot Sykpe clinic scheme, an innovative new way to help individuals across Wales without leaving your desk
Volunteer through our Not-for-Profits Programme to offer your legal expertise to small charities in your local area
If you are a barrister, we can connect you with the Bar Pro Bono Unit to support Welsh individuals
Membership
Thanks to our BIG Lottery Funding, it is free for law firms and legal team based in Wales to sign up to LawWorks Cymru and become a member of LawWorks.
For more information about membership please visit here
Find out more
For more information about our work in Wales, or to get involved please contact the LawWorks Cymru team by emailing [email protected]