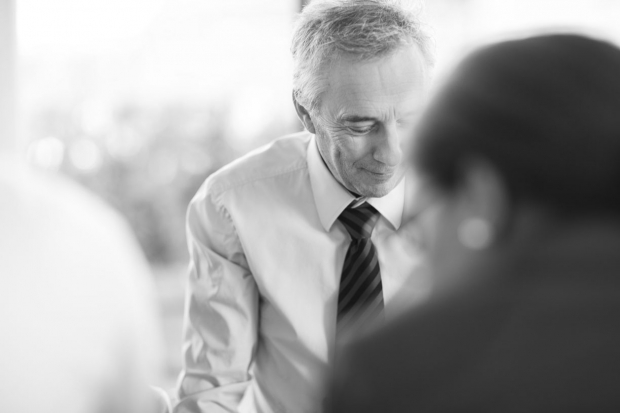 LawWorks develops resources which provide general information for not-for-profit organisations on specific areas of law, to enable them to spot and avoid potential legal problems. Theses resources include Free Talks.
Free Talks
Free Talks are short online videos presented by solicitors about common legal issues faced by small not-for-profit organisations.
The videos are all free to watch and aim to help you when making important decisions.
We are hugely grateful to the Legal Education Foundation for funding this project.
Please see below for a list of Free Talks. Choose the relevant legal topic from the drop-down menu in the grey box (titled "Not-for-profit resources") and click on any relevant videos.
Contact us
If you have any comments on any of the Free Talks videos, or if there are specific issues you think it would be helpful for us to cover in future videos, please email us: [email protected]