The LawWorks Not-for-Profits Programme will close for new applications on Thursday 17th December, the service will reopen on Monday 4 January 2021.
Please note, any applications received after Wednesday 9th December 2020 will not be processed until the New Year.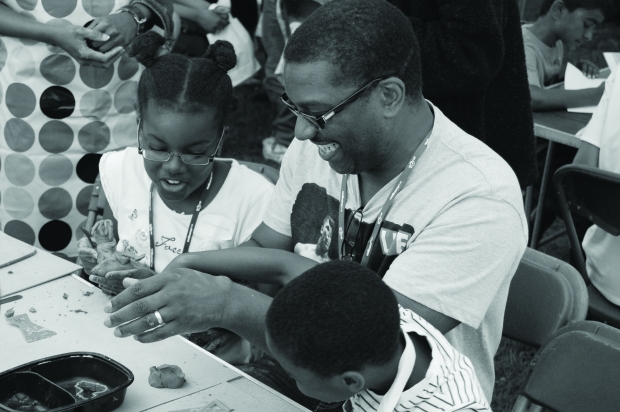 The Not-for-Profits Programme helps connect volunteer solicitors with small not-for-profit organisations in need of legal advice
"Many small voluntary organisations can barely meet their core costs let alone pay for legal advice - LawWorks is an invaluable service." (Not-for-Profits Programme applicant)
How it works
Where a not-for-profit organisation needs or thinks it may need legal assistance, we can match eligible organisations with a volunteer solicitor. The advice is given for free (pro bono).
Click into the boxes below for further information.
How to apply
Applying for help is simple. Once you have read our eligibility criteria, if you believe you meet the requirements you can click the button below to begin the process of applying for Casework or Honorary Counsel.
Contact us
For capacity reasons we are unable to respond to email queries regarding eligibility. If you are not certain if your organisation qualifies for free legal assistance please apply and we will work with you to determine your eligibility.
If you have any other questions about the Not-for-Profits Programme, you can email us at: [email protected]