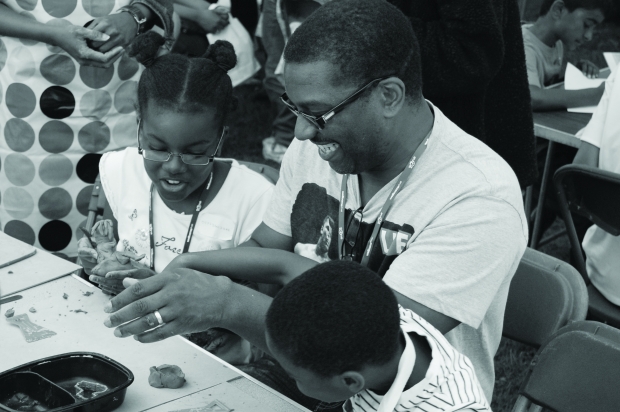 The Not-for-Profits Programme helps connect volunteer solicitors with small not-for-profit organisations in need of legal advice
"Many small voluntary organisations can barely meet their core costs let alone pay for legal advice - LawWorks is an invaluable service." (Not-for-Profits Programme applicant)
How it works
Where a not-for-profit organisation needs or thinks it may need legal assistance, we can match eligible organisations with a volunteer solicitor. The advice is given for free (pro bono).
Click into the boxes below for further information.
How to apply
The LawWorks Not-for-Profit Programme is temporarily closed for new applications.
We will be back online, accepting new applications, on Tuesday 1st September 2021.