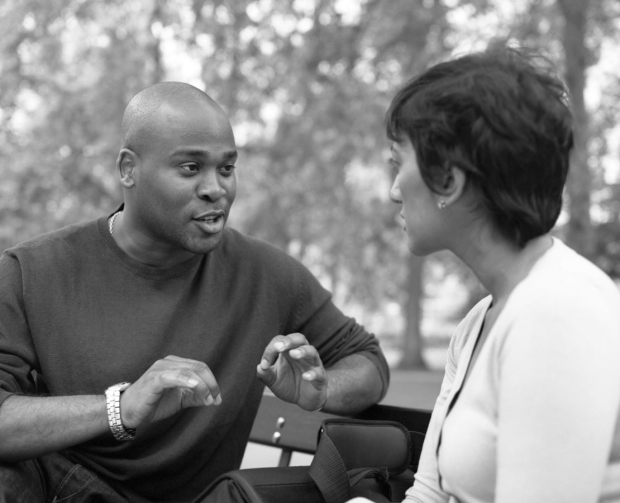 Where LawWorks can help
The LawWorks Not-for-Profits Programme helps small not-for-profit organisations whose ultimate beneficiaries are predominantly vulnerable or disadvantaged people in England and Wales. Before applying to LawWorks, please review our eligibility criteria by clicking into the boxes below:
arrow

Which types of organisation can LawWorks assist?

We only provide assistance to not-for-profit organisations, including but not limited to:

Charitable companies limited by guarantee;
Community interest companies (CICs);
Charitable incorporated organisations (CIOs); and
Unincorporated associations.
arrow

Is your organisation financially eligible?

The not-for-profit organisation must be unable to afford legal advice, which we assess as follows:

If the organisation's annual income is less than £500,000 LawWorks will presume an inability to pay, but will still require documentary evidence of the organisation's annual income, such as accounts or a spreadsheet detailing the financial year.

If the organisation's income is over this £500,000 threshold, LawWorks will consider the application if it includes information as to why the organisation is unable to afford legal advice.

LawWorks is unlikely to approve the application if the income is in excess of £1,000,000.
arrow

Who are your beneficiaries or service users?

LawWorks assesses an organisation's eligibility primarily on the basis of its beneficiaries: the individuals it helps and the way it helps them. The ultimate beneficiaries of the not-for-profit organisations should be predominantly vulnerable or disadvantaged individuals.

Organisations will generally be eligible for help if they provide activities like the following illustrative examples:

Working with the homeless;
Helping children or young people at risk;
Improving the employability of current and/or ex-offenders;
Supporting people with physical or mental disabilities or health conditions;
Working with refugees or asylum seekers;
Responding to the discrimination of people of a specific group;
Working with people affected by poverty and/or living in deprived neighbourhoods;
Providing community support to isolated older people;
Advising or providing educational services to people at risk of exploitation; or
Improving access to justice.

Application forms should include as much information and examples as possible, to show how the organisation meets these criteria.
arrow

Which areas of law can our volunteers advise on?

Our volunteers can advise eligible organisations on:

Intellectual property;
Employment;
Property;
Tax;
Commercial/contract;
Insurance;
Insolvency;
Data protection;
Defamation;
Company law; and
Amending or updating existing articles.
arrow

Which areas of law are we unable to assist with?

Unfortunately our volunteers are not experts in and therefore cannot assist with:

Criminal law;
Family law;
Immigration law;
Safeguarding;
Internal disputes e.g. between a charity and its trustees;
Complaints about a charity; and
Specialist charity law matters.

"Specialist charity law matters" include: choosing a not-for-profit structure, setting it up, or registering with the Charity Commission, but you may want to try another resource for such help.
Where LawWorks cannot help
For policy reasons we are unfortunately unable to accept applications from:
Animal welfare organisations;
Organisations predominantly focussed on benefitting communities outside England and Wales;
Professional/trade associations;
Housing/residents' associations; and
Organisations whose primary purpose or activity is campaigning or lobbying.
If your organisation is one of the above, we recommend browsing our alternate resources.
Examples of accepted and rejected applications
See below a (non-exhaustive, anonymised) list of the types of organisation that apply to the Not-for-Profits Programme. For each category, we have given a worked example of applications that were accepted and those that were rejected. We set out the rationale behind either accepting or rejecting the applications, in line with the Programme's eligibility criteria.
Contacting us
For capacity reasons we are unable to respond to email queries regarding eligibility. If you are not certain if your organisation qualifies for free legal assistance please apply and we will work with you to determine your eligibility.
If you have any other questions, please contact us at: [email protected]