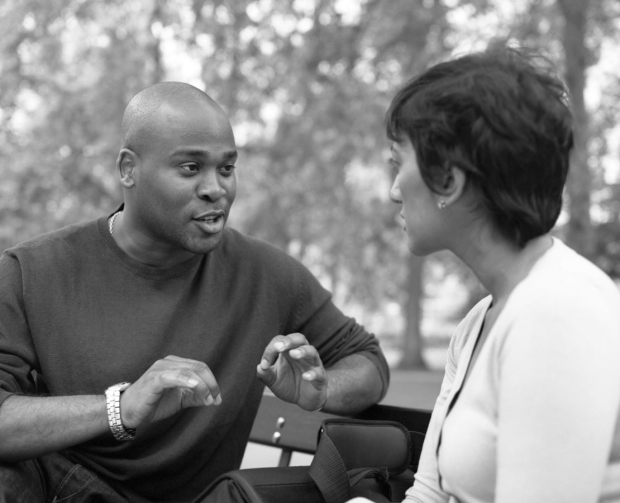 You will be eligible for help through the LawWorks Not-For-Profits Programme if:
1. You are a small not-for-profit organisation focused on helping people who are in need in England and Wales.
Examples of not-for-profit organisations we give priority to are below. These examples are illustrative only, they are not exhaustive.
Not-for-profit organisations working to improve:
access to justice;
advice and information services for those in need;
employability or education for disadvantaged groups; or
health, wellbeing, or community support for vulnerable people.
Not-for-profit organisations focussed on individuals affected by:
poverty;
disabilities or physical/mental health conditions;
homelessness; or
crime or discrimination.
Not-for-profit organisations providing services to help:
disadvantaged children, young people, or elderly persons;
vulnerable LGBT and black and minority ethnic communities;
refugees and asylum seekers; or
current and/or ex-offenders.

2. The not-for-profit organisation cannot pay for legal advice, or will struggle to pay:
We will ask about the not-for-profit organisation's ability to pay for legal advice and its annual income. We will also look at the most recent accounts (or, if not available, the business plan showing income projections).
If annual income is £500,000 or less, we will presume an inability to pay. If annual income is higher than this, we may ask more about why the organisation will struggle to pay for the advice requested.
3. You agree to our terms of service:
We would like to help as many not-for-profit organisations as possible with our limited resources.
We therefore ask that all applicants commit to our process and agree to:
respond appropriately, promptly, and accurately to requests for information;
keep us updated – for example if circumstances change and the advice is no longer needed; and

engage with our evaluation process, including completing all feedback surveys.
We also ask that all applicants agree and acknowledge that:
we will need to share their information and sensitive data with member law firms and in-house teams in order to broker the advice requested;

unfortunately we cannot guarantee that we can find a lawyer, nor that one can be found within a set time frame; and

ultimately the decision as to whether we can help remains entirely at the discretion of LawWorks and will be on a case-by-case basis.

4. We are able to help with the request:
Due to policy reasons and also the types of matters our volunteers are willing to assist with, we are unfortunately unable to accept applications from:
animal welfare and environmental organisations;
organisations predominantly focussed on benefitting communities outside England and Wales;
schools, pre-schools, nurseries and private leisure clubs;
community halls and sports clubs, unless work is clearly focussed on helping disadvantaged groups;
residents' associations or professional/trade associations; and
organisations whose primary purpose or activity is campaigning or lobbying.
If your organisation is one of the above, you can seek an alternative source of help here.
There are also some areas of law which our volunteers are not able to advise on:
help choosing a not-for-profit structure, setting it up, or registering with the Charity Commission. We can, however, broker help to review draft constitutions and transfer assets;
representation at a court or tribunal;
criminal or immigration law;
internal disputes (for example between trustees, chairpersons and management); and
complaints about the conduct of charities.
If your issue is one of the above, you can find an alternative source of help here.
Contact
If you have any questions, please contact us at: [email protected]