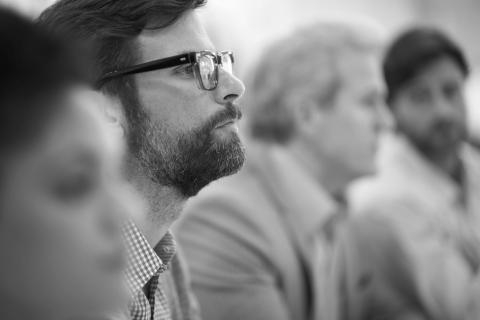 The volunteer resource section covers substantive areas of law and advice skills relevant to pro bono volunteers.
LawWorks Training
To support the delivery of competent pro bono advice, LawWorks delivers a programme of social welfare, family and immigration law training sessions.
Recordings of the online sessions and accompanying materials are available to enable distance learning. For recordings, handouts and presentations from previous training sessions please click on the relevant course in the listing below.
The programme relies on the pro bono assistance of LawWorks Member firms in hosting the sessions, as well as the goodwill of trainers who are willing to share their knowledge and expertise pro bono.
We are very grateful for the ongoing support of the training programme.
Find out more
For details of upcoming training sessions please click here.