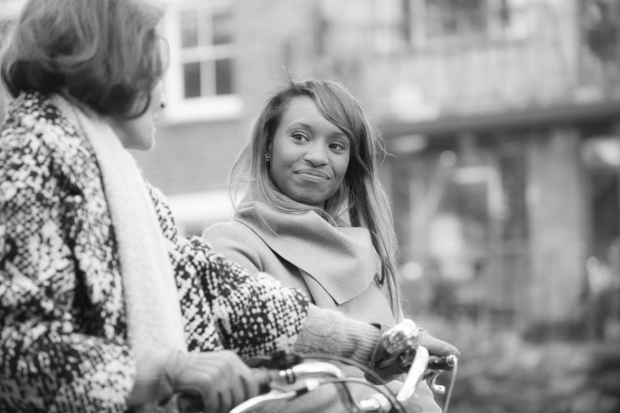 The need for our work is greater than ever. Find out how you can help.
COVID-19 has already had a significant impact on the vulnerable groups and communities supported by our programmes. Many will suffer from loss of employment, difficulty accessing benefits, housing issues, and domestic abuse, and these issues are likely to continue long after the immediate crisis is over.
The LawWorks team supports advice clinics and volunteers across England and Wales that provide free legal advice to those most in need and small charities. We also co-ordinate in-depth case work on welfare benefits, unpaid wages and social care, provide training and resources, and use evidence from our work to advocate to reduce barriers to free legal advice. Find out more about our programmes.
All of this has been made possible because of the support of our volunteers, members, funders and donors.
LawWorks is a registered charity (No: 1064274 (England & Wales)). Our work is funded by a mixture of membership fees, donations, and grants.
We welcome both one-off donations and long-term support for our programmes. If you would like to discuss supporting LawWorks financially, please contact our fundraising team.
Make a donation with Gift Aid
If you are a UK taxpayer, you can make every £1 you give worth 25p more, just by completing this

Gift Aid form. This is because the government's Gift Aid scheme allows LawWorks to reclaim tax on donations and means that you can make an even bigger difference at no extra cost to you!
By JustGiving
You don't need to complete a Gift Aid form if you donate through this platform.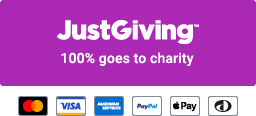 By cheque
Please send your cheque made payable to LawWorks to LawWorks c/o Advocate DX 50-52 Chancery Lane, London, WC2A 1HL. If you are a UK taxpayer, please also complete a

Gift Aid form so that we can claim an extra 25p for every £1 donated.
By PayPal
You can pay via PayPal using a debit or credit card, whether you have a PayPal account or not. Simply click the button below. If you are a UK taxpayer, please also complete a

Gift Aid form so that we can claim an extra 25p for every £1 donated.
Remember us in your will
By leaving a gift in your will you can help LawWorks to continue to ensure that those most in need will have access to justice at the most challenging times in their lives.
Corporate donations
If your company or firm would like to support our work or sponsor our activities, please get in touch.
If you would like to know more about how you can support our work now or in the future, please email our fundraising team.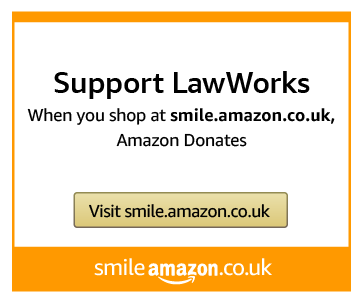 On Sunday 4th July Bob Mortimer, comedian, podcast presenter, oc
Your support gives more people access to justice and we'd l
By leaving a gift to LawWorks in your will, you can help those m