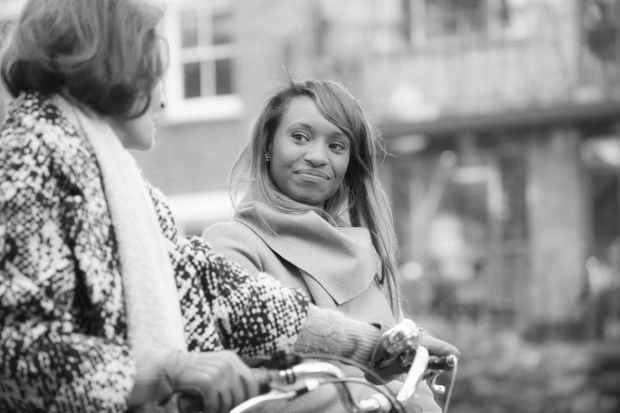 LawWorks is a charity. Our work is funded by a mixture of membership fees, donations, and grants. None of this funding is guaranteed long term.
In the last year there were 53,000 client enquiries at LawWorks Clinics and more than 160 not-for-profit cases were taken on by LawWorks member firms and in-house teams. This has been made possible because of the support of our members, funders and from donations.
Increased funds would allow us to do more.
We are not short of work to support and welcome both one-off donations and long-term support with our programmes.
Make a single donation via Gift Aid
If you are a UK tax payer, you can make every £1 you give worth 25p more, just by telling us. This is because the government's Gift Aid scheme allows LawWorks to reclaim tax on donations.
This means that you can make an even bigger difference at no extra cost to you! Simply download our form, complete it and return it to us at the address further down this page.
Our Gift Aid form can be downloaded below.

Charity-Gift-Aid-Declaration.docx
By Cheque
Send a cheque made payable to LawWorks: LawWorks National Pro Bono Centre 48 Chancery Lane London WC2A 1JF
By PayPal
You can pay via PayPal whether you have a PayPal account or not. (If you don't have an account then you can make a donation securely via the PayPal system using a credit or debit card.) Simply click the button above.