LawWorks is pleased to support Small Charity Week, taking place 19th - 24th June, and celebrate the essential work of the UK's small charity sector.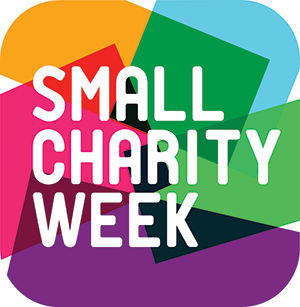 During the week, and with the support of volunteers from Baker Mackenzie, LawWorks will be hosting a series of online presentations for non-profits, as well as promoting a series of "Top Tips" factsheets on common issues facing small charities.
To attend, register your place on Eventbrite, online session include:
Small Charity Week celebrates and raises awareness of the essential work of small charities and non-profits, and the invaluable contribution they make to the lives of millions of individuals, communities and causes across the UK and the rest of the world.
For more information about Small Charity Week, www.smallcharityweek.com, head over to their website for more information, resources, and a calendar of events.
News features