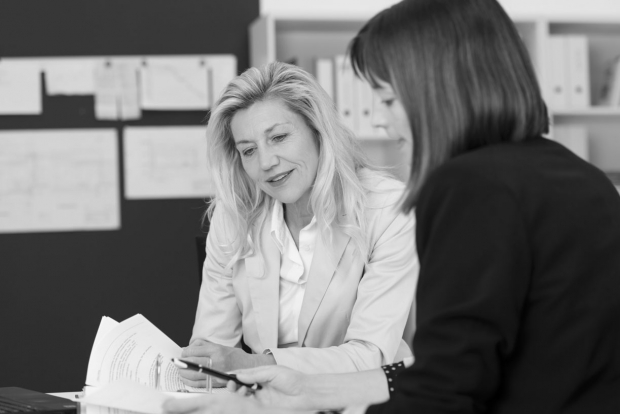 The LawWorks Not-for-Profits Programme's Charity Registration Service is a pilot service to provide expertise to organisations who want to register as a charity with the Charity Commission.
This service has been set up in response to an identified need for pro bono legal expertise on how to register a charity. LawWorks has traditionally been unable to assist in this area, since the registration requires experience outside of the usual work of the law firms we collaborate with. We are pleased to be piloting a much-needed service but will not be able to help all applicants.
This pilot service is currently closed for new applications.
How it works
LawWorks is working closely with a handful of law firms, including Bates Wells which specialises in charity law, to offer this service. The service is designed to help:
Up to two applicants per month. Please note that this means your application may be unsuccessful.
Applicants who meet the eligibility criteria.
Organisations which have the best potential to scale, grow and achieve significant impact if they receive a helping hand at these initial stages. Registration is a process which can require a lot of legal resources. This service is designed to use these limited resources as effectively as possible.
LawWorks will be the first point of contact for applicants and will process applications at the initial stage of eligibility. Eligible applicants will then be passed onto a partner law firm, who will conduct a second round of assessment based on their own criteria. Successful applicants will then engage with the volunteer lawyers directly.
What you will need
To complete this application, you will need:
an electronic copy of your organisation's business plan;
an electronic copy of your organisation's constitutional / governing document(s); and
a summary of your organisation's purpose, aims, background and activities.
This pilot service is currently closed for new applications.