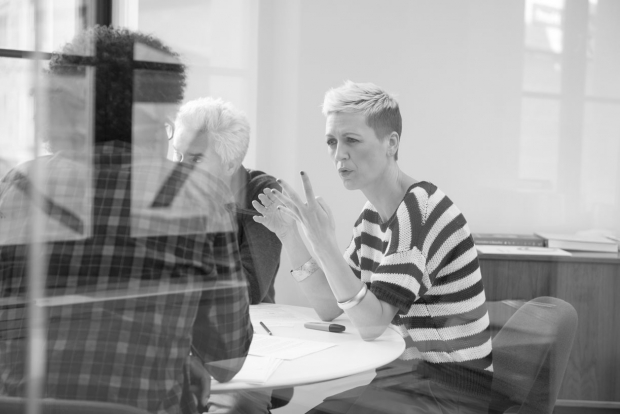 We will only consider eligible applicants to the Charity Registration Service. To check if your organisation is eligible for our support, please read the guidance below.
This pilot service is currently closed for new applications.
LawWorks will assess the eligibility of applicants against the criteria applied in our established Not-for-Profits Programme, alongside other measures:
arrow

Who are your beneficiaries or service users?

LawWorks assesses an organisation's eligibility primarily on the basis of its beneficiaries: the individuals it helps and the way it helps them. The ultimate beneficiaries of your organisation should be predominantly vulnerable or disadvantaged individuals based in England and Wales.

Organisations will generally be eligible for help if they provide activities like the following illustrative examples:

Working with the homeless;
Helping children or young people at risk;
Improving the employability of current and/or ex-offenders;
Supporting people with physical or mental disabilities or health conditions;
Working with refugees or asylum seekers;
Responding to the discrimination of people of a specific group;
Working with people affected by poverty and/or living in deprived neighbourhoods;
Providing community support to isolated older people;
Advising or providing educational services to people at risk of exploitation; or
Improving access to justice.
arrow

Are you at an advanced stage of preparing to register?

To complete this application, you will need:

an electronic copy of your organisation's business plan;
an electronic copy of your organisation's constitutional / governing document(s); and
a summary of your organisation's purpose, aims, background and activities.
Successful applicants will then be passed onto our partner law firm Bates Wells, who will conduct a second round of assessment based on their own criteria:
arrow

Other criteria

This includes (but is not limited to):

whether the applicant organisation has sufficiently well-developed plans, processes and documentation (for example, a constitutional document and business plan);
whether the application to the charity commission would be overly complicated or onerous for volunteer solicitors (do the organisation's aims fit clearly into one of the categories of charitable purposes?)
whether the applicant could afford to pay for legal advice;
whether processing the application is in the public interest (will the outcome affect a lot of people or set a new precedent?);
whether helping the applicant with their bid for charitable status will support the organisation towards self-sufficiency; and
whether the cause behind the applicant organisation resonates personally with one of the volunteer solicitors.
arrow

When are we unable to assist?

Our partner law firms are unable to assist applicants with any of the following issues:

organisations asking whether they are eligible for charitable status;
organisations which do not fit into one of the categories of charitable purpose;
organisations which undertake a significant amount of political activity;
organisations looking for advice in relation to legal structures (including dual structures, or advising on the relationship between charities and connected non-charities);
organisations looking for advice on paying trustees for their services as trustee; and
organisations looking for advice on the tax implications of charity status.

The Charity Registration Pilot focuses on helping organisations which have the best potential to scale, grow and achieve significant impact – if they receive support at these initial stages.
The application form is designed to ensure that charity registration is the right option for your organisation. The more information you can provide us, the more efficiently we can review your application – please do provide a good level of detail.
This pilot service is currently closed for new applications.